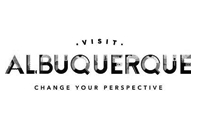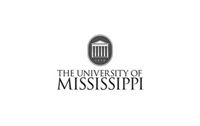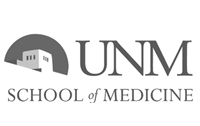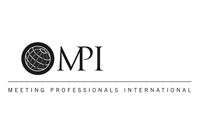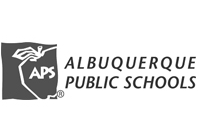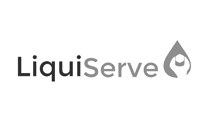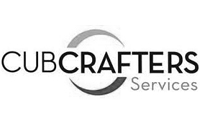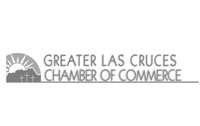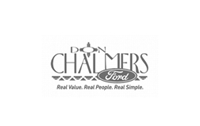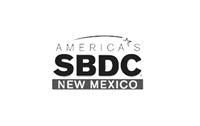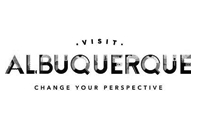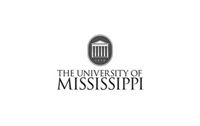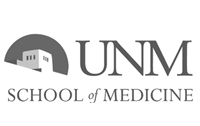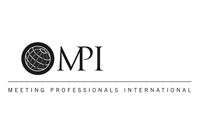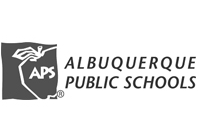 The Epic Way
Here at EPIC, we live and breath to change the world by helping people, teams, and organizations unleash greatness. Our driving passion is to provide precision performance solutions to help business professionals achieve more, accelerate opportunity, and dominate their pursuit of success. At the end of the day we know we've done a good job when we see our clients thriving in their work, leadership, and lives.
Jerome Wade speaks internationally on leadership and organizational performance speaking at corporate events, business workshops, and association conferences.
To grow your business and see greater results requires you to grow as a leader and to grow the people who are taking the journey with you.  Our proven development solutions deliver the results that you want?
Take the guesswork out of your selection, development, and retention strategies with the premier performance assessment. Irregardless of the size of your business our enterprise system can change the game.
Regardless of where you are on your success journey your key to the next level is finding a coach who can help you achieve the results you want in life and leadership.
Create A Peak Performance Organizational Culture
The backbone of a high performing organization is the culture you create. With our customized "signature " development solutions we can help you build the team, culture, and performance outcomes you want.
Our scalable and sustainable solutions can fit any size business and deliver lasting results.
CONTACT US TODAY AND LET's TALK
"Jerome brought energy and focus to our organization and helped us successfully lead through a challenging season. We are now winners of the national Malcolm Baldrige Quality Award and Jerome helped us make that happen!"
Lee Butler
Congratulations to CEO, Gary Housley and the Team at Don Chalmers Ford for winning the prestigious Malcolm Baldrige Quality Award 2016.
Epic Executive Adventure Retreats
One of the driving passions of The Epic Advantage is global adventure! We are adventurers at heart and want our clients to experience the same life-changing power for you or your team. We offer customized get aways and conferences anywhere in the world that you want your team to explore, grow, and connect.
"Jerome has an ability to inspire not only excitement and inspiration, but action. Through captivating storytelling and personal transparency the author weaves a narrative that feels impossible not to act upon. 100% must read book!"
Grayson Houston
UNLEASHED by Jerome Wade
No one is immune from the real life struggle that comes when pursuing success. Every single one of us must battle the seemingly invisible force–field that works against our best intentions and biggest dreams. If you're ready to dominate your limitations and break through your barriers to achieve greater success and live an extraordinary life, UNLEASHED will help you achieve it.
Available now on Amazon in paperback and Kindle.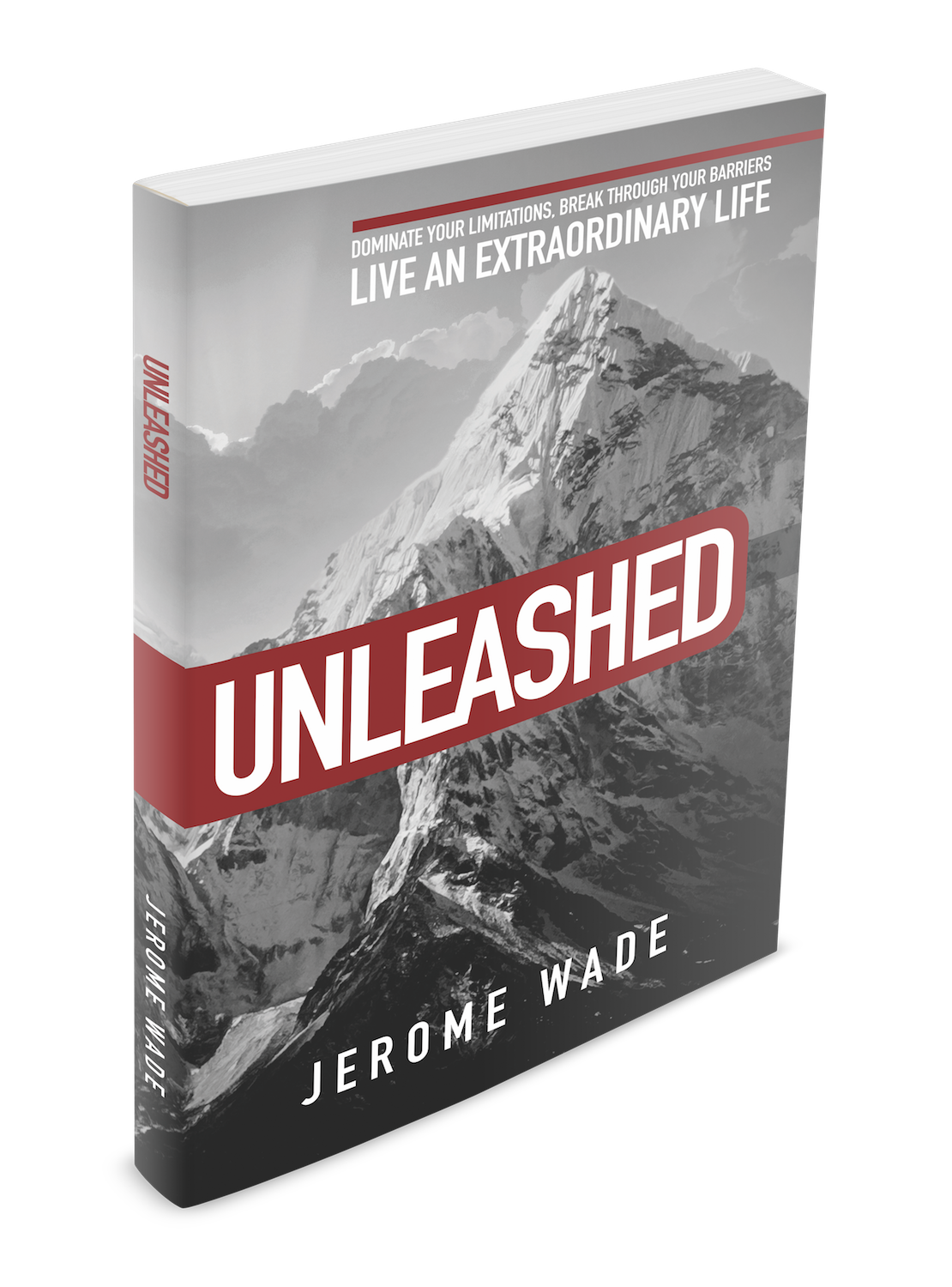 "I loved the interactive nature of Unleashed. I took time at the end of each chapter to answer the questions which really made me think and re-evaluate several important business and personal decisions in my life. Thank you Jerome!"
Steve Williams